Those stubborn bulges of fat that accumulate on the flanks, that we call "love handles", can significantly affect your overall appearance. Male love handles liposuction in NYC is a perfect solution to address this concern. Reliable plastic surgery practices perform the procedure using the minimally-invasive FDA-approved Smartlipo laser-assisted workstation. The procedure liquefies the unwanted fat and allows it to be gently suctioned off, and allows the plastic surgeon to contour the area and provide you with a well-shaped waistline.
Love handles do not respond easily to diet and exercise, and that's when liposuction is considered the best solution.Nevertheless, before you opt to have the procedure, www.gethealthyu.com recommends you try certain exercises to reduce the pinchable fat on both sides of the stomach that cause the "muffin top" appearance.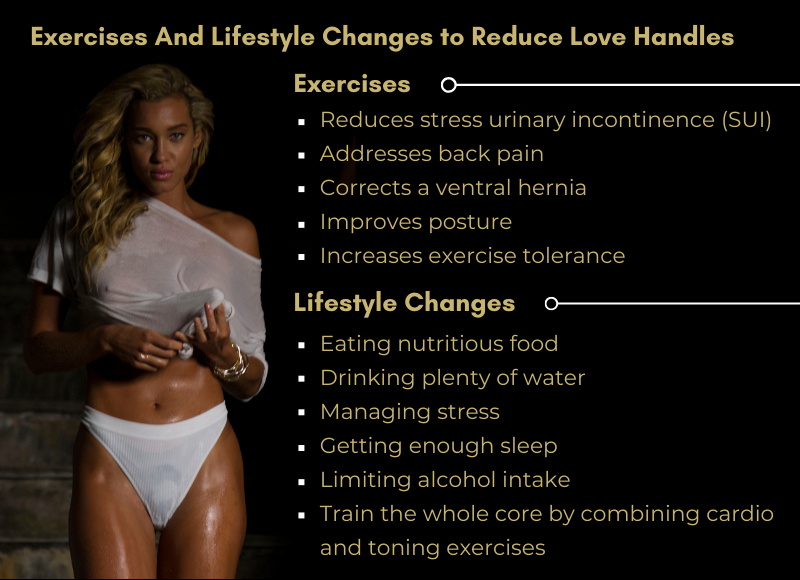 If these weight-loss measures fail to work to get rid of your love handles, consider getting male love handles liposuction in NYC. Choose an AAAASF-accredited practice with surgeons who have extensive experience in performing the liposuction on love handles using Smartlipo. An expert will perform a complete evaluation during your consultation and ask you relevant questions to determine if you are a good candidate for the treatment. While a good plastic surgeon can help you achieve excellent results, keep in mind that a healthy lifestyle is essential to maintain them.