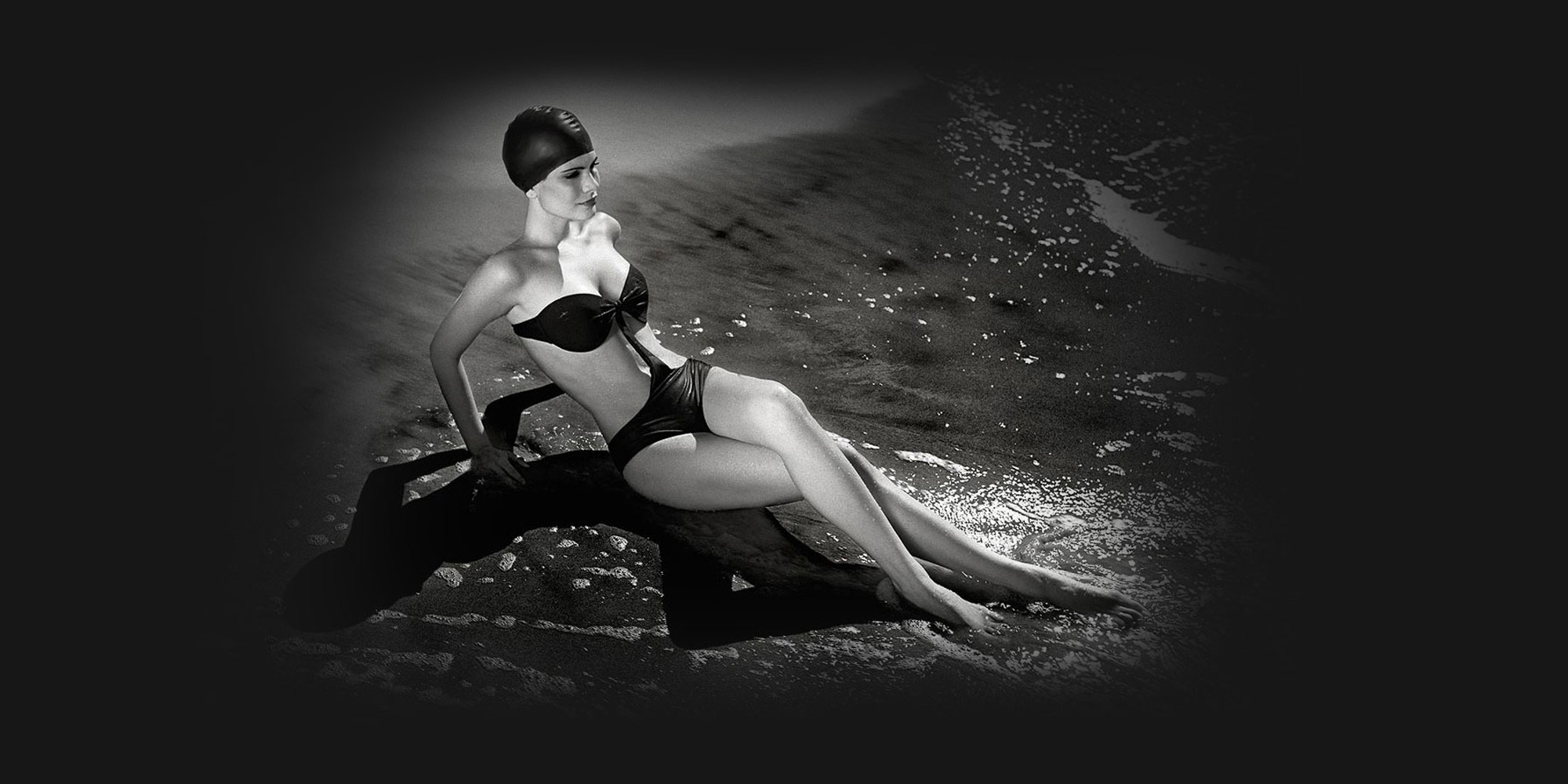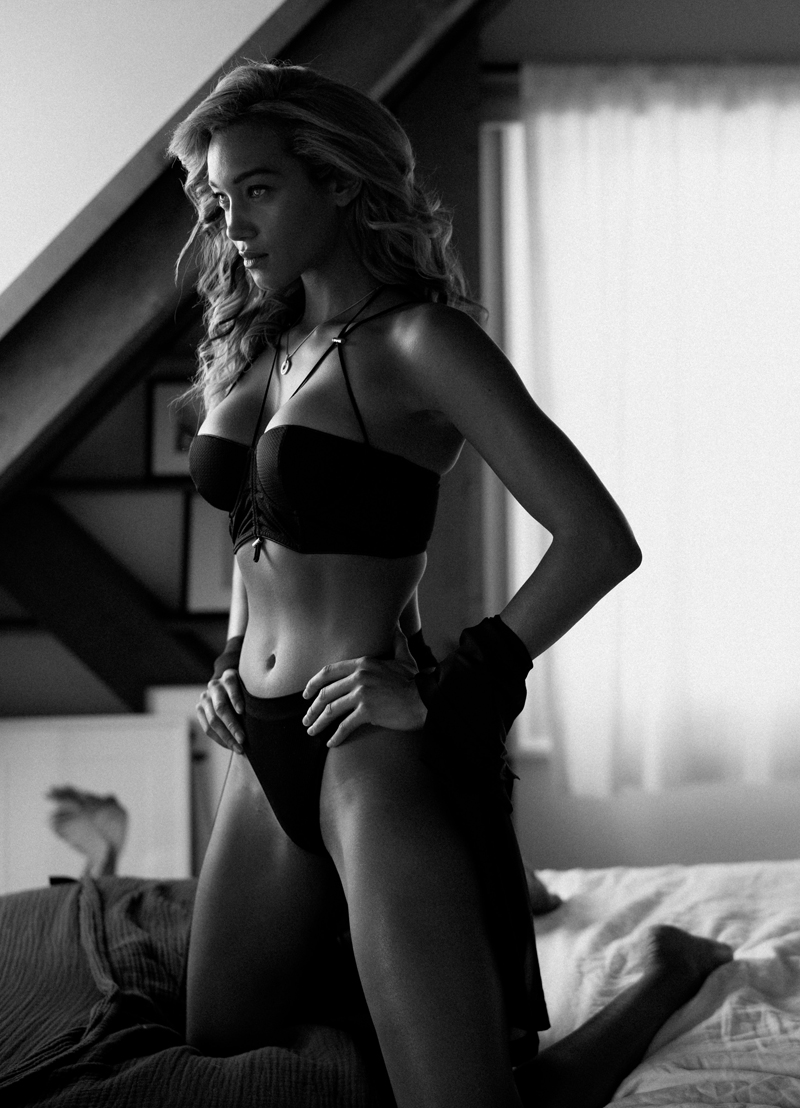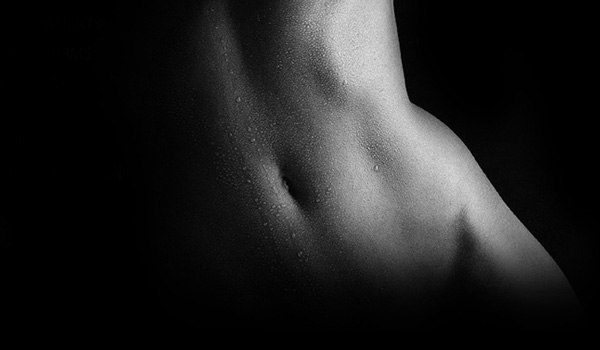 Take your body to the next level by considering laser lipo treatment. Women can have liposuction performed on their arm, neck, hips, knees, flanks/love handles, thighs, chin, stomach, and breast area.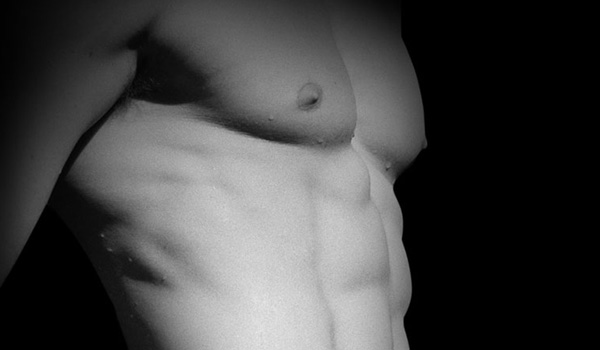 We specialize in liposuction for men in body sculpting, tummy tuck, abdominal etching and so on. Our plastic surgeons specialize in sculpting an aesthetically pleasing, natural, and chiseled body.
Liposuction Techniques in NYC
Why Park Avenue Smart Lipo™?
With the experience gained from performing over one thousand liposuction procedures, our plastic surgeons provide effective treatment to help you achieve an attractive body contour easily and with minimal downtime. All Smartlipo procedures are performed by Dr. Spero Theodorou and Dr. Christopher Chia. They spend the time one on one to answer all the questions patients may have.
Our surgeons have performed the highest number of Smartlipo procedures in the country
Largest published series of Smartlipo operations in the US
Only Cynosure Center of Excellence Training Center in Manhattan, NYC
Largest published series in the US for laser assisted liposuction under local anesthesia
Only plastic surgeons selected to be involved in the R&D of the newest Smartlipo Triplex (1440) wavelength by Cynosure
Virtual consultation support
Park Avenue Smart Lipo™ is a renowned plastic surgery group where experienced plastic surgeons focus primarily on Smartlipo laser-assisted liposuction. The facility is headed by trained and experienced plastic surgeons – Dr. Spero Theodorou and Dr. Christopher T Chia. Our plastic surgeons are also involved in teaching their peers as teaching faculty for ASAPS (American Society of Aesthetic Plastic Surgery).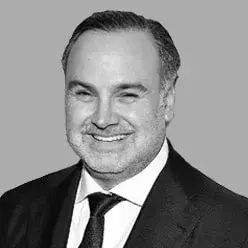 Dr. Spero Theodorou
Dr Spero Theodorou is known for his expertise in Smartlipo laser liposuction. At present a teaching faculty at MEETH and ASAPS, Dr. Spero Theodorou also serves as a Clinical Assistant Professor of Surgery at Donald and Barbara Zucker School of Medicine at Hofstra.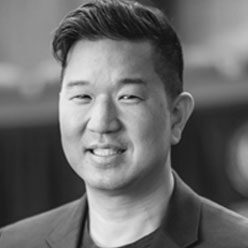 Dr. Christopher T. Chia
A board-certified plastic surgeon, Dr. Christopher T. Chia has special interest in liposuction / body contouring. Dr. Chia is certified by both the American Board of Plastic Surgery and the American Board of Surgery and is a member of the  ASPS and the Medical Society of the State of New York.
Dr. Theodorou and Dr. Chia of Park Avenue Smart Lipo™, one of NYC's premier aesthetic plastic surgery practices, are proud to announce the publication of their new textbook –  "Emerging Technologies in Face and Body Contouring", which details the latest, cutting edge techniques and technologies for face and body contouring.
Emerging Technologies in Face and Body Contouring
Co-authored by
Spero J. Theodorou
Christopher T. Chia
Erez Dayan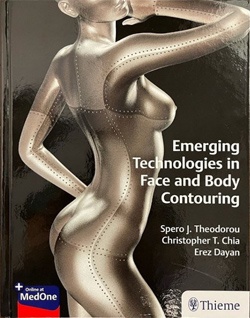 High Definition Smart Laser Liposuction Video
See Real Before and After Photos of Liposuction Patients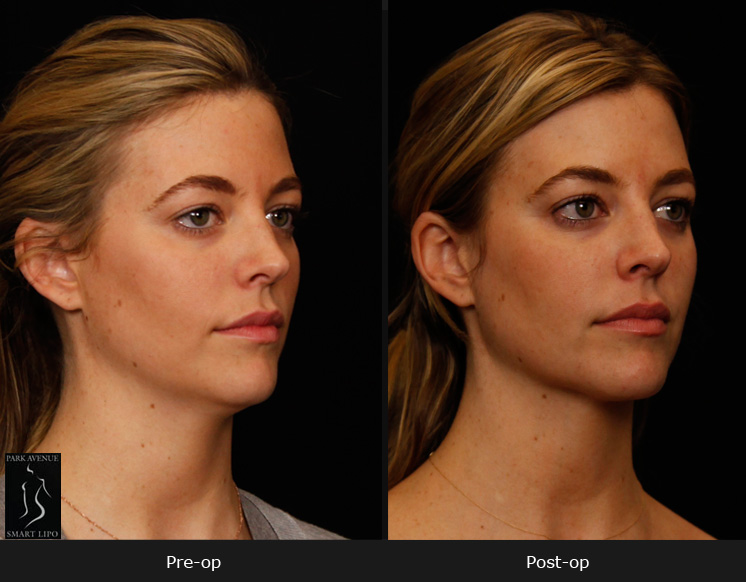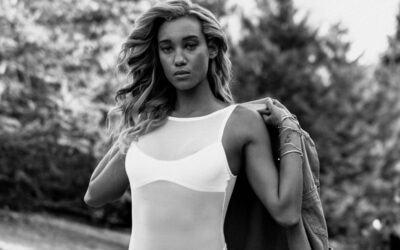 Many people are self-conscious about the asymmetry in their facial features, and the chin is one of the areas where these imbalances are frequently evident. Fortunately, improvements in cosmetic...