Meet Our Physician Assistant – Lisa Metler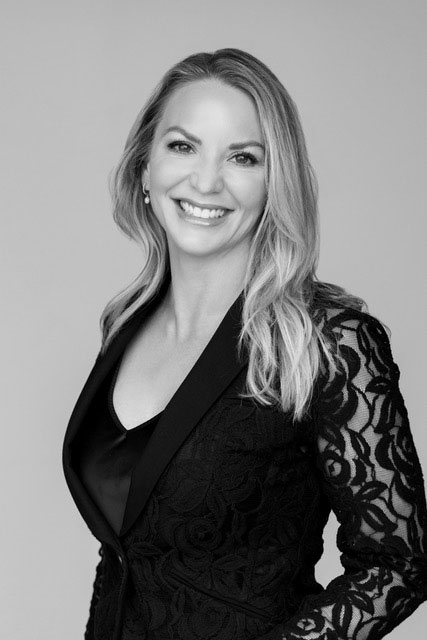 Lisa Metler, a board-certified Physician Assistant, has nearly two decades of medical experience, beginning her career as a cardiothoracic surgery P.A. at the University of Michigan after graduating with a Master of Science degree. She transitioned to a private practice in General Surgery, Plastic Surgery as well as leading a high-risk Breast Cancer Clinic. The latter experience treating many young patients undergoing the arduous cancer treatment protocols would forge her passion in treating her patients during their cancer recovery process.
Building on her time at the Breast Cancer Clinic, her interest led her to seek extensive training and certification in aesthetic procedures in order to bring that aspect as an intrinsic part of a breast cancer survivor's recovery. This patient-centric focus further evolved into her starting an aesthetic practice of incorporating her surgical skills and aesthetic innovations to elevate her patients' self-esteem and confidence while at the same time nurturing her natural interest for teaching. Running a successful aesthetic practice has also taught her how to provide excellent patient relationships.
Lisa is an international speaker and clinical trainer for surgical modalities and aesthetic lasers and injectables. Having authored several peer-reviewed articles in the aesthetic and pharmacologic arenas, she has written protocols and interacted with key opinion leaders in medical companies as well as pharmacologic firms. Further, Lisa is the currently the global clinical producer for a peer-to-peer livestream educational series for medical professionals. Her overall personal and professional approach to medicine embraces a holistic approach to wellness, preventions, aesthetics and overall lifestyle to provide the most cutting edge aesthetic treatments to allow for a natural and youthful appearance. While technology is constantly evolving, she strives to seek the most up to date patient centered experience.