For men concerned about the overdevelopment of male breast tissue, gynecomastia treatment in Manhattan is an effective option. The procedure reduces breast size and results in a flatter, firmer and more masculine chest contour. Before and after photos play a key role in choosing a plastic surgeon experienced in performing gynecomastia surgery. However, it's important to keep in mind that not everyone will achieve the same results.
While checking before and photos, consider the following –
Review images of patients who resemble you in terms of features or skin tone, as these are important characteristics that will impact your results.
Look at images of patients who have achieved results that best resemble your own personal goals
Note down gynecomastia surgery results that didn't impress you and discuss this with your surgeon, so that you can better describe your own aesthetic goals
Evaluate photos that are "too perfect" and make sure they are not touched-up or photo-shopped
Look for a variety of outcomes in a variety of patients
Gynecomastia Treatment – Before and After Photos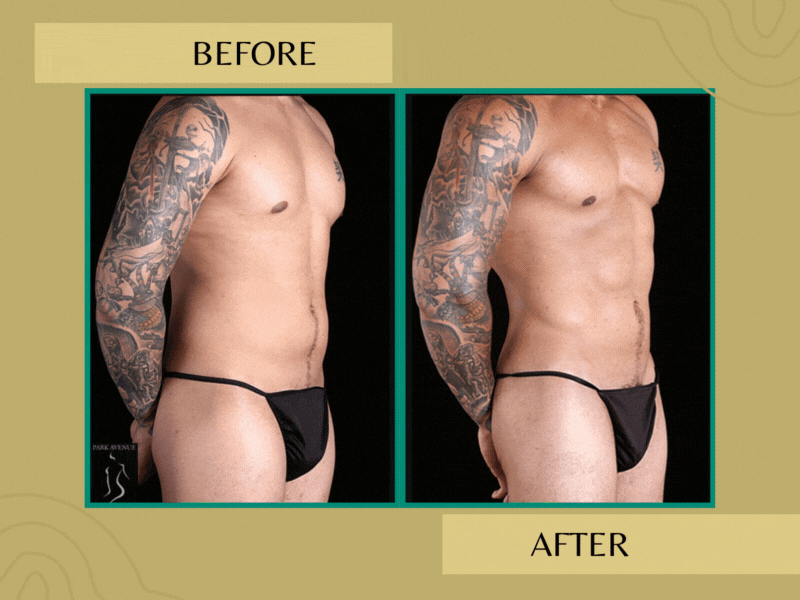 Make sure to look for patients who look like a better version of themselves. Expert plastic surgeons perform the procedure using the FDA-approved Smartlipo Triplex device. This laser liposuction procedure is performed under local anesthesia and recovery is much faster than with traditional liposuction surgery. You can also benefit from minimal surgical trauma or downtime and fast recovery.