Abnormal breast enlargement is a common condition that can impair self-confidence in men. Gynecomastia treatment in NYC is an effective option to achieve a firmer, flatter and more masculine-looking chest.
The procedure is performed using the FDA-approved Smartlipo Triplex workstation, which features three powerful laser wavelength (1064nm, 1320nm and 1440nm) and is designed for effective fat reduction and skin tightening. The device's unique intelligent delivery systems – SmartSense™, ThermaGuide™ and ThermaView™- ensure controlled energy delivery, which prevents overtreatment. Laser liposuction to treat gynecomastia can be performed under local anesthesia.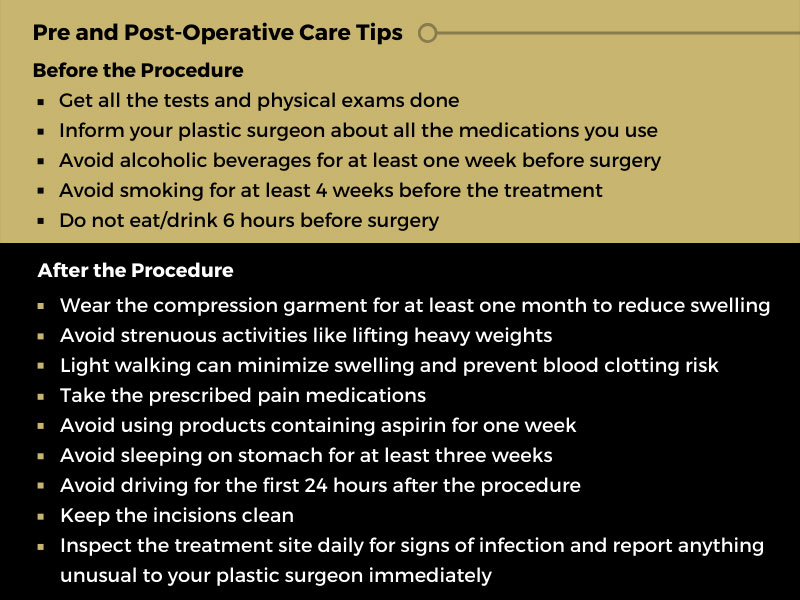 Recovery time would vary from patient to patient depending on individual considerations. Make sure to choose a skilled NYC plastic surgeon, who is experienced in utilizing Smartlipo to perform the male breast reduction procedure. Strictly follow your surgeon's instructions for a smooth recovery.
Before And After Images
Check out before and after images of patients who underwent gynecomastia surgery at Park Avenue Smart Lipo™ –