Excess fat that gets stored under the chin and the jawline is difficult to remove with just diet and exercise. Female chin liposuction in Manhattan can improve definition in the chin, jawline, and neck for a more youthful appearance. Aging, heredity, weight gain, and environmental and lifestyle factors cause excess fat to accumulate under the chin, creating sagging jowls.
The procedure is done mainly using the FDA-approved laser-assisted Smartlipo Triplex device. This minimally-invasive workstation is ideal to remove excess fat from hard-to-treat, delicate areas such as the cheeks and jowls, under the chin, along the jaw line, and neck. The workstation features a small cannula with three laser wavelengths (1064nm, 1320nm and 1440nm) and can provide exceptional fat removal and skin tightening results. This workstation also features intelligent delivery systems such as – SmartSense™, ThermaGuide™ and ThermaView™ to ensure reliable and controlled energy delivery.
Benefits of Female Chin Laser Liposuction NYC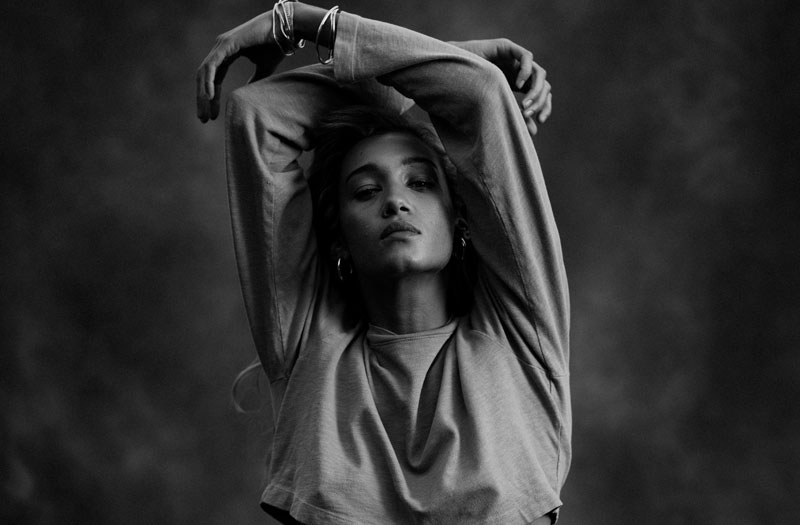 The right candidate for female chin laser liposuction in NYC is one who has disproportional areas of localized fat, and good skin elasticity. The candidate should be a non-smoker, and not substantially overweight. The speed of healing varies from person to person. For optimal results, follow your surgeon's instructions strictly. Expert plastic surgeons also treat submental fat using non-invasive technologies such as KYBELLA injections and EmbraceRF. Choose an AAAASF-accredited plastic surgery practice in NYC that provides the services of plastic surgeons experienced in performing Smartlipo laser liposuction.