Men of any age can be affected by gynecomastia or overdevelopment of breast tissues. Gynecomastia treatment in Manhattan NYC is the most effective way to address male breast enlargement and achieve a more well-defined upper body that will boost your confidence and self-image. Candidates should should mentally and emotionally prepared for accepting the changes that will happen to the body. They should also have realistic expectations about the results.
Expert plastic surgeons perform the procedure using the FDA-approved Smartlipo Triplex device. This laser liposuction procedure is performed under local anesthesia and recovery is much faster than with traditional liposuction surgery. You can also benefit from minimal surgical trauma or downtime and fast recovery.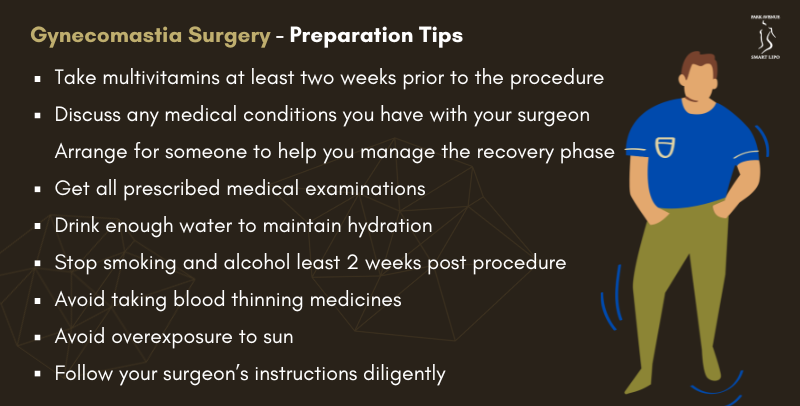 Treating gynecomastia with laser liposuction provides diverse benefits such as – use of local anesthesia; minimal bleeding, swelling, and scarring; stimulates collagen production; quick recovery, and long-lasting results. Make sure to schedule your consultation for gynecomastia surgery in an AAAASF-accredited plastic surgery facility that has surgeons who have extensive experience in performing the procedure.